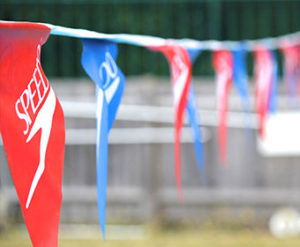 How we support our Students…
At Pinewood the safeguarding of our children is the highest priority. Please use the below to view our school policies and guidance for parents in relation to safeguarding issues.
Our safeguarding leads are:
Mr D McGachen – Head Teacher – Designated Safeguarding Lead
Mr T Baines – Deputy Head – Deputy Designated Safeguarding Lead
Mrs K Jackson – Senior Leader Wellbeing – Deputy Designated Safeguarding Lead
Ms J Hooton – Family Support Worker – Deputy Designated Safeguarding Lead
Our Safeguarding Policies:
Our child protection and safeguarding policies can be found on our policies page here
Operation Encompass Statement:
Read our Operation Encompass for Safeguarding Statement here
Prevent Duty Statement:
 Report a Safeguarding Concern
If you have a concern regarding the safety or well being of a pupil or adult at Pinewood School, please let us know immediately. 
You can email us at safeguarding@pinewood.herts.sch.uk  or call us on 01920 412211.  You can also complete the form below.  Your message will be treated confidentially and will be delivered to the Designated Safeguarding team.