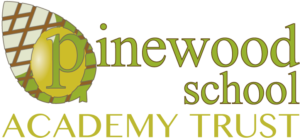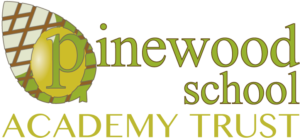 Pinewood School Academy Trust is a SEND Secondary School in Ware, Hertfordshire which provides education for students with a range of needs including Autism, Down's Syndrome and other conditions that result in a developmental delay. We cater for 191 pupils in School year 7 to 11. All our pupils have Education, Health and Care Plans.
We are looking for new members to our staff team who will bring an engaging personality and a sense of humour to the work of the school.
Mr Baines' welcome Vlog for the new school year and some information about what students have been doing in school to commemorate Queen Elizabeth II. They have been busy creating some excellent tributes to the Her Royal Highness and sharing their thoughts on her passing.