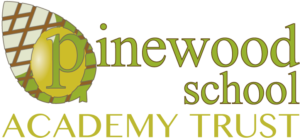 Proposed design for our exciting rebuild project
Click here for more information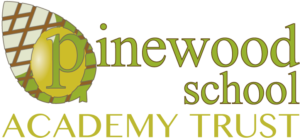 Headteacher's Welcome – Mr David McGachen, Headteacher, B.Ed (Hons.), NPQH
'I don't think it matters how old you are, the main thing in life is to always see yourself as a learner'
Welcome to Pinewood School.
At Pinewood, our aim is to encourage pupil's curiosity, persistence, resilience & respect.  
These things don't necessarily have to always come in that order, and not always to the same degree or extent each time, but we feel these are the fundamental building blocks to a successful future which together lead to independence in adult life…
Curiosity – Which is essential to develop the mindset of a lifelong learner
Persistence – Through which we achieve success over time
Resilience – So that we find success through challenge and adversity
Respect – For the views, opinions and diversity we see around us, enabling us to draw on the strengths of one another as we collaborate and grow together
With all this in mind, our curriculum intent is very simple:
'To provide ambitious learning opportunities that develop independent and motivated learners ready to take their place in 21st Century Britain'
Pinewood School Academy Trust is a SEND Secondary School in Ware, Hertfordshire which provides education for students with a range of needs including Autism, Down's Syndrome and other conditions that result in a developmental delay. We cater for 206 pupils in School year 7 to 11. All our pupils have Education, Health and Care Plans.
We are looking for new members to our staff team who will bring an engaging personality and a sense of humour to the work of the school.
Closing Date for Applications is 12pm on 9/06/2023
Here's Mr Baines' last Vlog for this half-term.