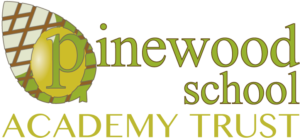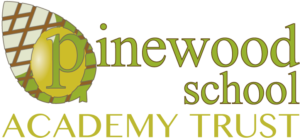 October is National ADHD Month. This is the first of a two part podcast hosted by Mr McGachen about ADHD, the myths and the facts, surrounding the condition.
Recently, Ms Muirhead and Ms Partridge have been taking out groups of students from The Pod to Bridget's Tea Room in Ware, to tuck into delightful sweet treats and to warm themselves up with a nice hot chocolate! Whilst there, the students were also learning about the importance of money and had the opportunity to exchange this with the staff at the Tea Room! They were also surprised to receive a live performance from the Staff! Afterwards, as always, a trip to the park was a must. Luckily it didn't rain!
A fun day was had by all.