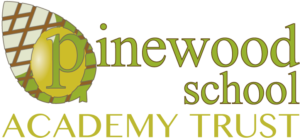 Proposed design for our exciting rebuild project
Click here for more information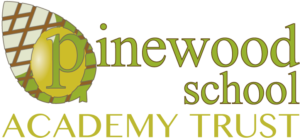 Headteacher's Welcome – Mr David McGachen, Headteacher, B.Ed (Hons.), NPQH
'I don't think it matters how old you are, the main thing in life is to always see yourself as a learner'
Welcome to Pinewood School.
At Pinewood, our aim is to encourage pupil's curiosity, persistence, resilience & respect.  
These things don't necessarily have to always come in that order, and not always to the same degree or extent each time, but we feel these are the fundamental building blocks to a successful future which together lead to independence in adult life…
Curiosity – Which is essential to develop the mindset of a lifelong learner
Persistence – Through which we achieve success over time
Resilience – So that we find success through challenge and adversity
Respect – For the views, opinions and diversity we see around us, enabling us to draw on the strengths of one another as we collaborate and grow together
With all this in mind, our curriculum intent is very simple:
'To provide ambitious learning opportunities that develop independent and motivated learners ready to take their place in 21st Century Britain'
World Book Day is a well-loved annual event, and this year has been no exception!
Pinewood has been filled with colourful clothing and creative props. Pupils and staff alike dressed as their favourite book characters, and spent the day immersed in different literary worlds, with class activities ranging from stop frame animations, to creating class books.
Pinewood continues to instil a love of reading in our young people, and it has been so rewarding to see our keen readers in action.
Here's Mr Baines VLog for this week.